About us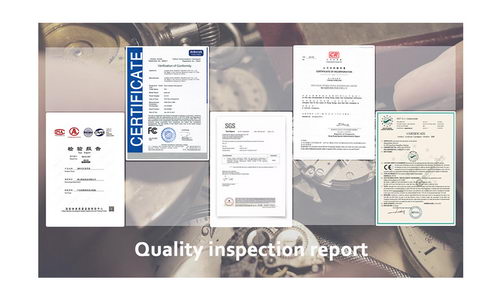 We was established in 2008, a professional manufacturer and supplier which is watch and Jewelry export business. As a professional Goods Trading Co., Ltd, we have our own factory, engaged in manufacturing the most popular style with lower price and superior quality. When you start your business with asiawatches.com, you are shopping for quality, the newest trends and the best deals. We can, therefore, guarantee to provide our customers with competitive prices, prompt delivery and different products.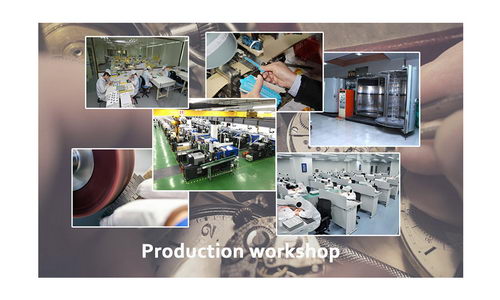 Equipped with years of experience, computerized equipment and strict quality control, We promises per watch and jewelry check up by our quality control team , Ensure the excellent quality of our products. All of our products sold are guaranteed authentic. We are the ODM and OEM manufacturer of some famous watch and jewelry brands. So if you also need this kind of service, you just need to tell us your idea or what you want to do, after the confirmation, we will purchase the raw materials ,do the design, produce, process and package. We can produce any style designs of watch or jewelry for you.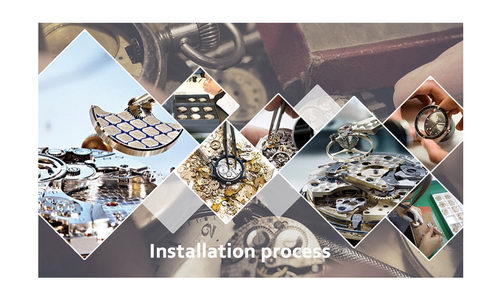 We have sold hundreds of thousands of watches and countless jewelry on our internet sites and through our network of wholesalers. One-stop shopping: based on the asiawatches.com factory, we have thousands of style, at the same time we update our products constantly. Thousands of our products are widely distributed to more than 60 countries and areas all over the world. You can visit our website to get more updated information or contact us directly, we feel for sure that you will find one or more items that attract you! We look forward to cooperating with you and seeking a joint development, your relative enquiry will get a prompt response from us.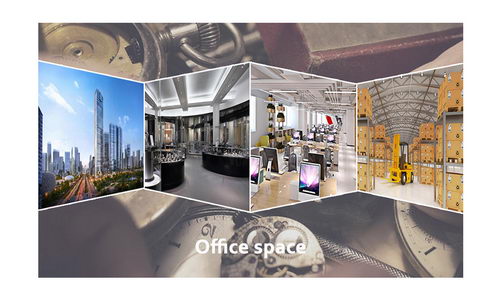 We promise to:
Customer satisfaction remains our number one priority.
Offer good watch and jewelry with the most competitive price.
Streamline the buying and paying process.
Deliver goods to our customers all over the world with speed and precision.
Ensure excellent quality of our goods.
Baichuan Goods Trading Co., Ltd.
Website:https://ulytajewelry.com
Website: https://ulyta.com
Business Email: [email protected]
Business address: Xijiao Building jewelry market,Zhanqian Road,Liwan District Guangzhou Guangdong, China